The following is a news release from the Office of Sen. Mary Torres: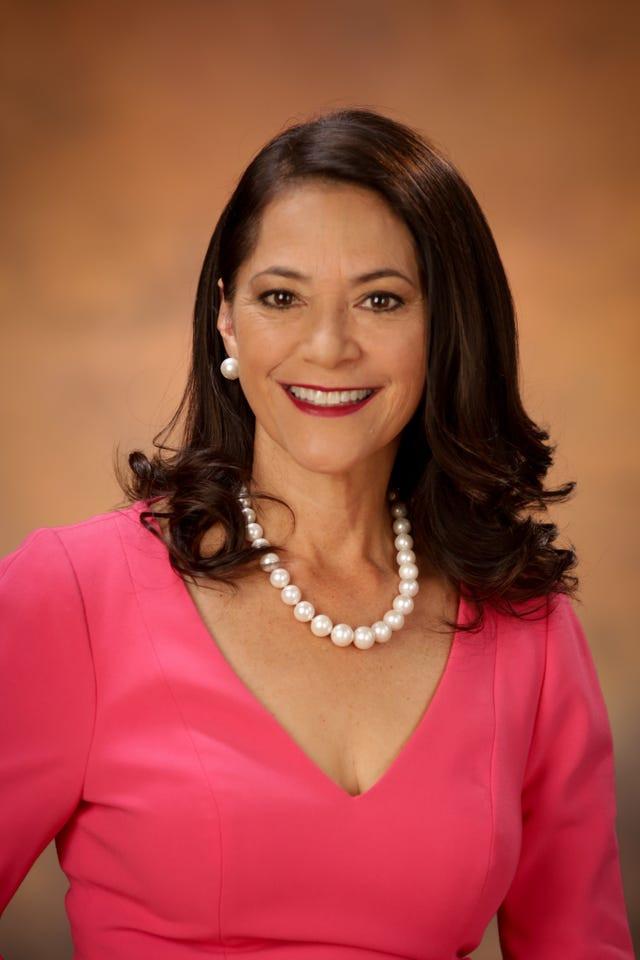 Victims of abuse, sexual assault, and stalking may be eligible for new protections under a set of measures filed by Senator Mary Camacho Torres and ten cosponsors today. If enacted, Bill Nos. 312-36, 313-36, and 314-36 would authorize civil protection orders for victims who face threatening behavior but do not meet current criteria to keep their offender away.
"We have heard from service providers that under current law, victims of sexual assault are not eligible to use the protective order process set forth in 7 GCA Chapter 40. We have heard from some service providers that it is easier for victims of family violence to get a stay-away order from their perpetrator than it is for a victim of sexual assault," stated Deputy Attorney General Fred Nishihara during a Public Hearing on Senator Torres' Bill No. 244-36 held in April.
Under Guam's Protection from Abuse statute (7 GCA § 40101), only a person alleging specific acts of abuse—such as bodily injury, attempting to cause bodily injury, fear of bodily injury, or sexual abuse of minor children—may be granted court-ordered protection from their offender. According to testimony proffered by the Office of the Attorney General in April, these standards have made it challenging for victims of other forms of abuse to obtain a stay-away order through the legal system.
"What we have encountered is that it is actually more difficult for a sexual assault victim to get a restraining order. The courts are looking for physical injury—you would think that a sexual assault equates to physical injury, but that's not really how the courts interpret that," echoed former prosecutor and head of Guam's family and sex crimes unit, Attorney Christine Tenorio during the hearing.
To resolve this, Bill 313 authorizes a separate protection order for a victim of non-consensual sexual contact or penetration as defined in 9 GCA Chapter 25. If it is found that the perpetrator's conduct involved the use or threatened use of violence with a firearm, the court may order the perpetrator to surrender all firearms and other dangerous weapons to prevent the potential further harm to themselves or the victim.
Bill 314 similarly creates a separate protection order for a person who is a victim of stalking as defined in 9 GCA § 19.70.  The measure makes clear that stalking conduct may be physical, verbal, written, electronic, telephonic, via use of a computer, computer network, computer system, telephone network, data network, text message, instant message, or otherwise.
The third measure in the set, Bill 312, expands protections under 7 GCA, Chapter 40, by preventing abusers from cutting off victims from maintaining basic needs such as health, automobile, or homeowners' insurance; or utility services and other necessary services related to the family dwelling.
"Together, these measures close a gap in our protection order process—one that excluded victims of sexual assault, stalking, and other heinous crimes," said Senator Torres. "By making critical changes recommended by Guam's legal advocates, we not only provide victims protection from their offenders, but hopefully peace of mind."