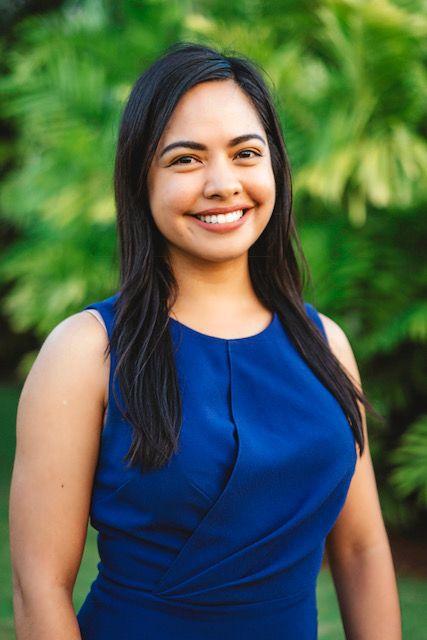 Sex predators beware. Attorney Christine Tenorio is back at the Office of the Attorney General of Guam. Ms. Tenorio is the notoriously-tough longtime head of sex crimes prosecution. She resigned in protest of former attorney general Leevin Camacho's mismanagement of the prosecution division in March 2022.
Attorney General Douglas Moylan last year (during his campaign for the office) made special note of Ms. Tenorio's reputation and strong conviction rate at trial and promised to ask her to return to the OAG if elected.
According to Mr. Moylan, she is again in charge of sex crimes prosecution.
"As I reshape the AG's Office we are fortunate to re-hire seasoned attorney Christine Tenorio," Mr. Moylan said. "Her reputation protecting our community, especially against sexual predators precedes her return. These sexual criminals harm and victimize women and children. She is the type of hard working, dedicated and capable prosecutors who I am hiring under our new AG's Administration."
The timing of her return is fortuitous. Several defendants have been charged with sex crimes this week alone.
"We are pleased Christine Tenorio has rejoined our team of prosecutors," Chief Prosecutor Heather Zona told Kandit. "An experienced trial attorney, Christine will again be using her knowledge and experience to seek justice for victims of sex crimes. We fully expect Christine will fill a vital role in furthering AG Moylan's goal to make our island safer."