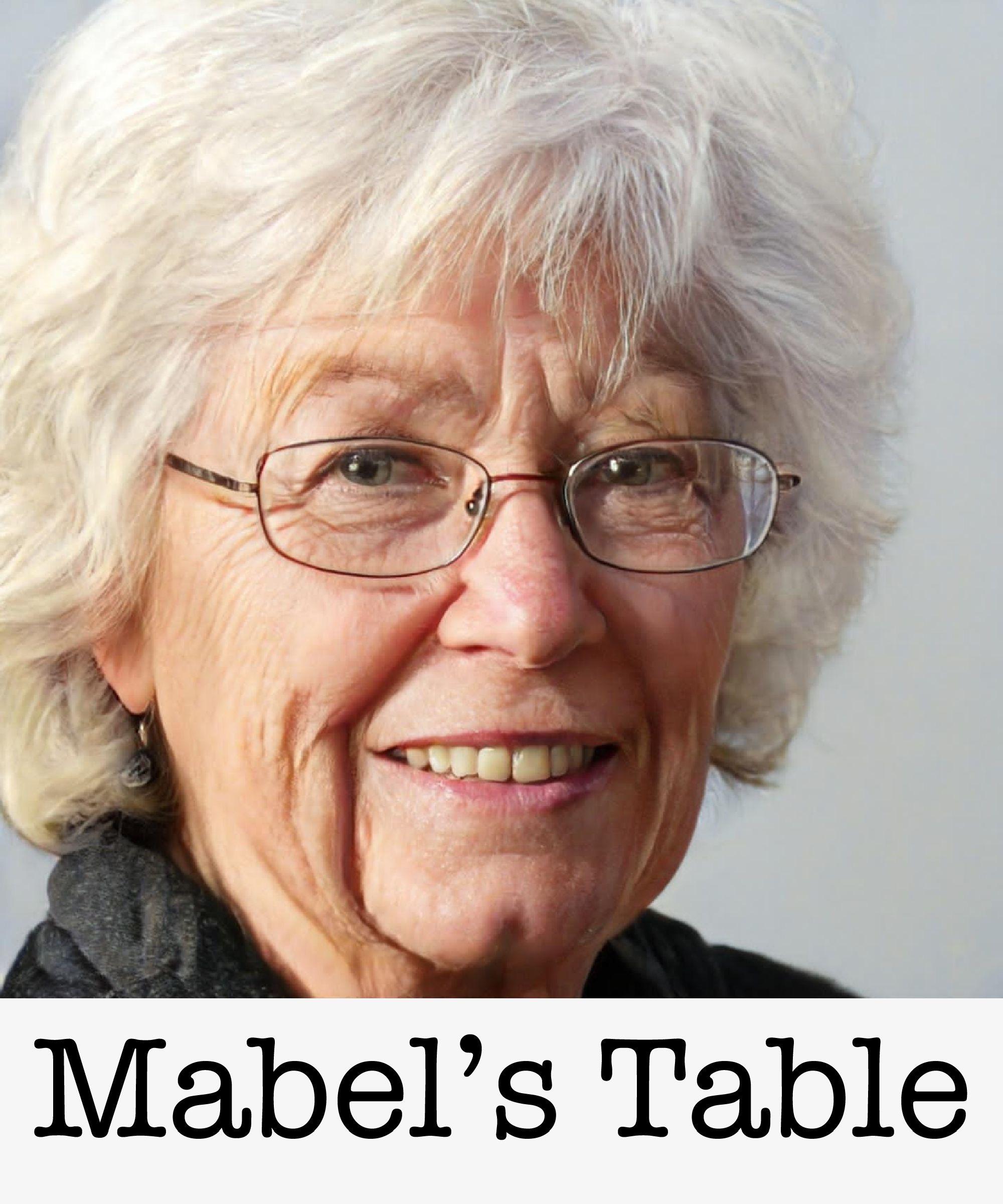 By Mabel Doge Luhan
Oh, death and taxes! How well they dance together! I haven't paid any taxes since I had myself declared legally dead in 1962. Perhaps that boy Shayne can try the same trick — though anybody who dresses like that has always been dead to me!
Sin taxes are my absolute favorite. Doesn't it just feel so naughty, being forced to pay up for your misdeeds? We're now eagerly divvying up the money that will be raised by our new sin tax, the one on pugua. Pugua causes nasty red teeth and oral cancer, so we're all eager to tax Yapese pugua. The pugua comes from Yap, after all, so the tax won't be paid by Saipan's pugua producers — just by Saipan's poor, who are the primary consumers of pugua. At least the tax correctly targets Yapese pugua, because that's the only kind that causes cancer— oh? No? 
Apparently our homegrown CNMI pugua causes cancer just as much? But we're taxing Yapese pugua to improve our health? Or is it to help our people — pugua farmers — while hurting pugua resellers and consumers in Saipan, not to mention Yap? 
It makes my head spin, just like a good chew! I almost dropped my platter of sashimi on the KKK logo adorning the Kensington swimming pool! 
But that reminded me: why do we tax our poorest people, and why are we so worried about the negative effects of pugua, when the much bigger problem is obesity? Yes, we do have oral cancer in the CNMI, but it's nothing compared to the effects of obesity: adult-onset diabetes, cardiovascular events, and all kinds of cancers.
We are serious about improving public health, aren't we?
So let's tax hotel buffets. They are definitely a cause of obesity in the CNMI. It's obvious who's been feeding at the prime rib trough! I'm not going to name names, because I've already talked enough about Rafet.
And unlike pugua, hotel buffets are consumed almost exclusively by higher-income people in the CNMI. Such a tax would be to some extent PROGRESSIVE (taxing the rich more than the poor) rather than a pugua tax that would be REGRESSIVE (taxing the poor more than the rich, like most taxes in the CNMI). 
Let's tax hotel buffets a good 25%? What's 25% to someone who's already paying $75 for lunch? 40% might be even better! It still hurts less than an extra few dollars for a pugua chewer.
In light of how many buffet feeds are government-paid, we must also ban the CNMI government from paying the buffet tax for its employees during "official meetings" at the buffets. All those politicians and special assistants will be presented with personal tax bills — even those who haven't paid taxes in years!
I hope we can get the MVA to "support" this tax for tourists. In fact, why not just "support" the entire buffet for tourists? After all, that's the way to bring in government revenues: paying people to visit us! We could even hire Roil Soil to market the free meals.
A hotel buffet tax is so obvious, and so obviously better than a pugua tax. It will tax the economic elite, rather than the poor people who usually pay for our newest tax d'jour. Won't politicians love to SHARE OUR PAIN and pay 40% extra on their hotel buffet meals — with no reimbursement? And if not, why not?
_____
Mabel Doge Luhan is a woman of loose morals. She resides in Kagman V, where she pursues her passions of crocheting, beatboxing, and falconry.